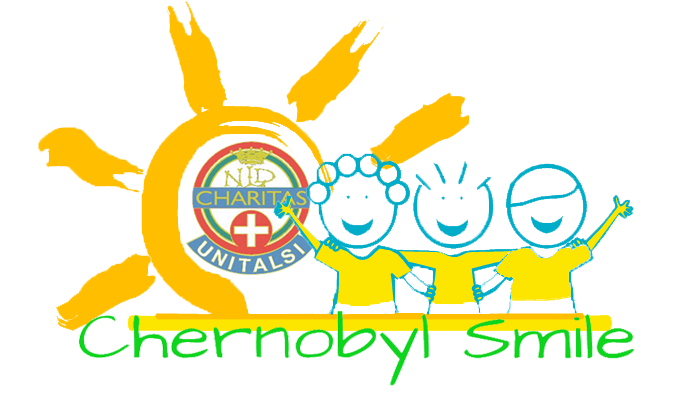 The Project
With the "Chernobyl Smile" project, every year we bring to Borghetto Santo Spirito 60 Belarusian disabled boys. We offer them air travel, board and lodging for a month at sea. The holiday for their bodies is a remediation from radiation but for their soul is a breath of fresh air, smiles, love, cuddles. Every year for more than twenty years we manage to take them to the sea thanks to the generosity of many, many people of UNITALSI. It is thanks to these people that even today we can realize a dream. The dream of these children to spend a few days of serenity and joy to the house of joy. The dream of many volunteers who, after having met them, are looking forward to the month of May in order to re-embrace them.
A different month
Belarusian disabled children are accommodated for a stay of 30 or 35 days at the seaside, in the Unitalsi holiday house in Liguria.
The "House of joy" is a holiday home in the tourist heart of Liguria in Borghetto Santo Spirito. A large house, a large garden full of plants, a chapel on the ground floor, elevators, accessible rooms and showers and then lounges for lunch, for television, for relaxation. But the "House of Joy" is not just a "home", it is above all a place where you can spend your holiday time in joy.
A place where a person with cognitive and / or motor impairment is welcomed and considered as a friend, where he can move independently, where physical, ideological and social barriers have been demolished for some time.
Do you want to help us?
Make a donation
The costs of living are high, we need your help to support the project
You can make a donation using PayPal
Offer your time
Come with us to Borghetto, becoming a volunteer is an experience that changes your life
Spread the project
Help us to spread the idea, the more people know us the better chance we will have to help children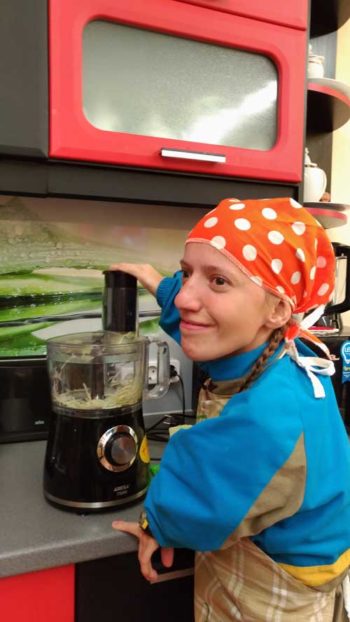 School-Work Alternation
The project of "School-Work alternation" sees young students involved in learning practical notions both in the workplace and in the social sphere. In particular with the Chernobyl Smile Project, the young person is immersed in a reality of highly enriching dialogue and service. The A. Greppi Institute of Monticello has already tried this experience, Read more.